It's no secret that I love Target, and definitely no secret that I've been LOVING all of the Studio McGee x Threshold collections over the last few years. The 2022 collection is no exception, so I'm sharing a few of my favorites.
The Studio McGee line at Target was incredible last year, and I love how they've stayed true to their aesthetic in 2022. They've kept some of their best-sellers, while adding some new gems to the collection.
I've also curated a larger list of my target favorites on my SHOP page, here. There you will see an ongoing list, which will continually be updated with my Target must-haves. I've also curated some Amazon finds, here, which will also be updated each week!
In today's roundup, I'm highlighting all the pieces I'm digging. Some are from their new 2022 Spring line, and some are repeats from last year's collection. They've all got incredible price points with designer looks. Enjoy!
73″ Artificial Weeping Eucalyptus Tree in Pot
---
Costa Mesa Round Rattan Wrapped Accent Table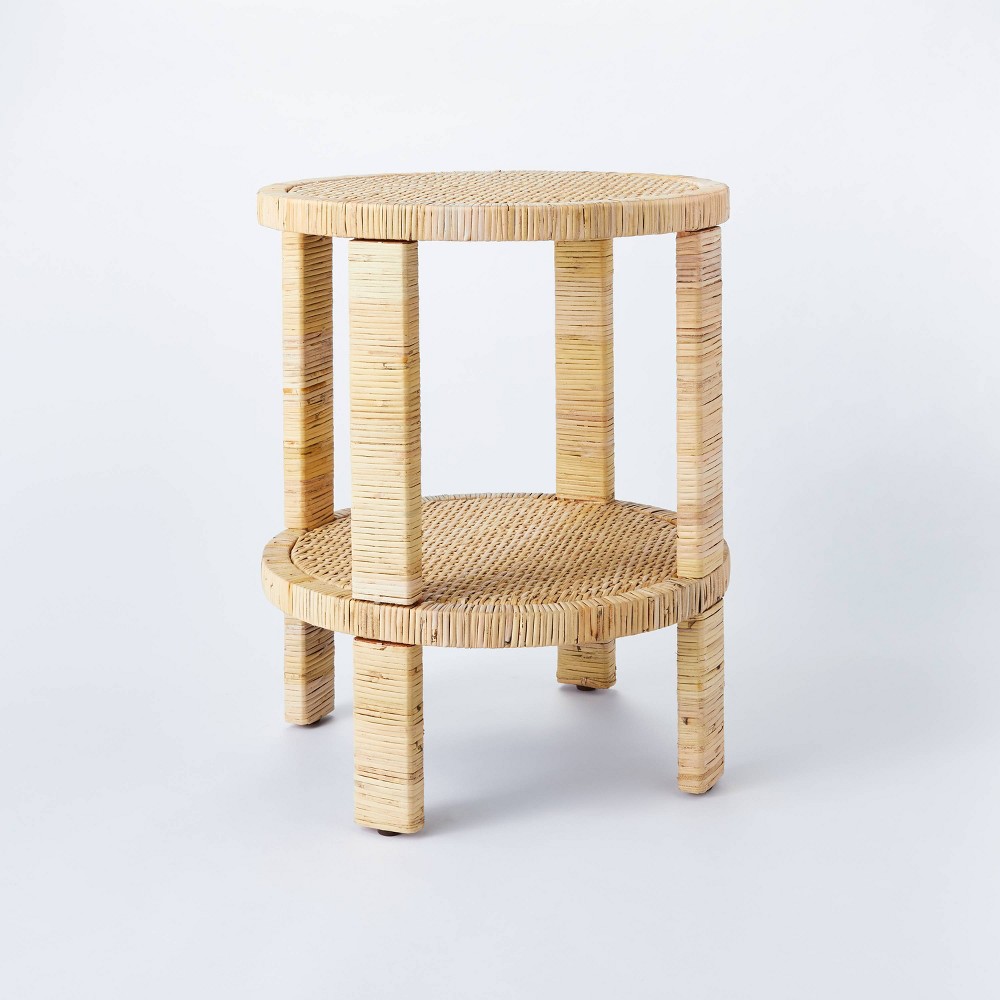 ---
Woodland Hills Wood Base Sofa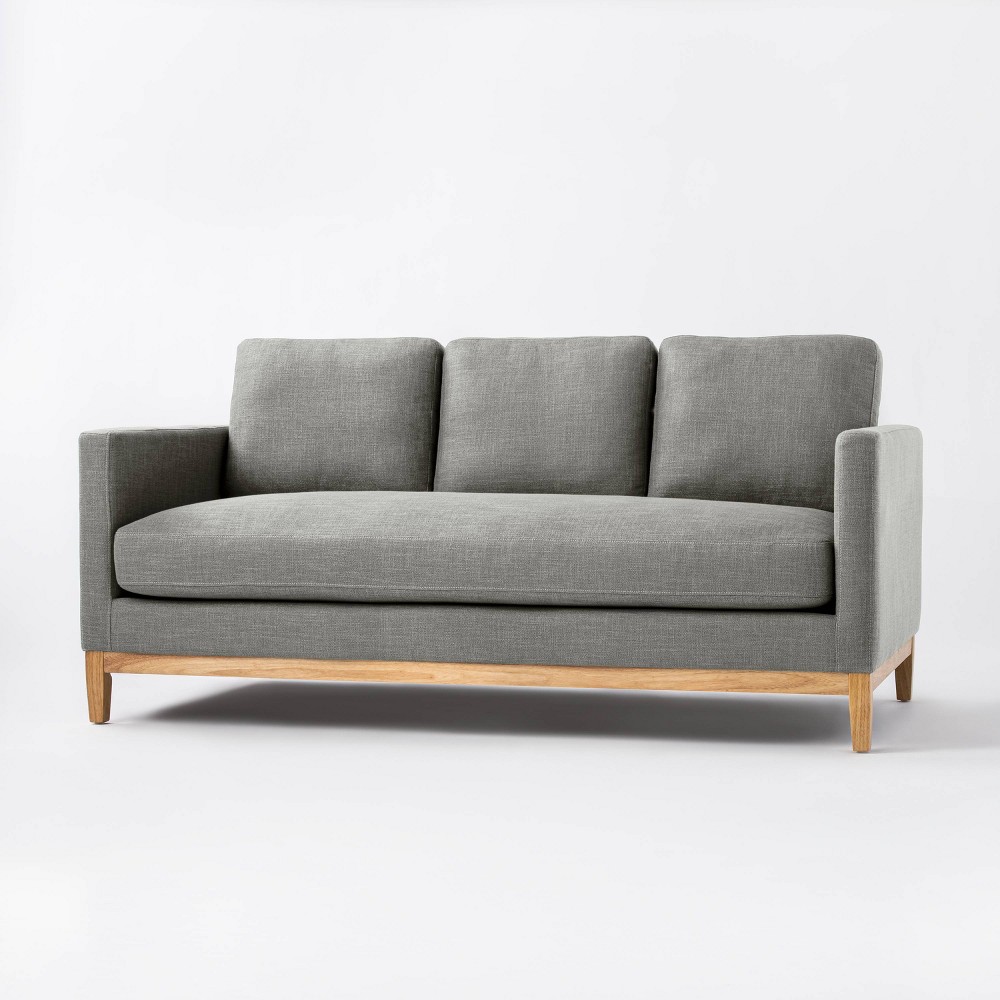 ---
Moody Landscape Framed Wall Art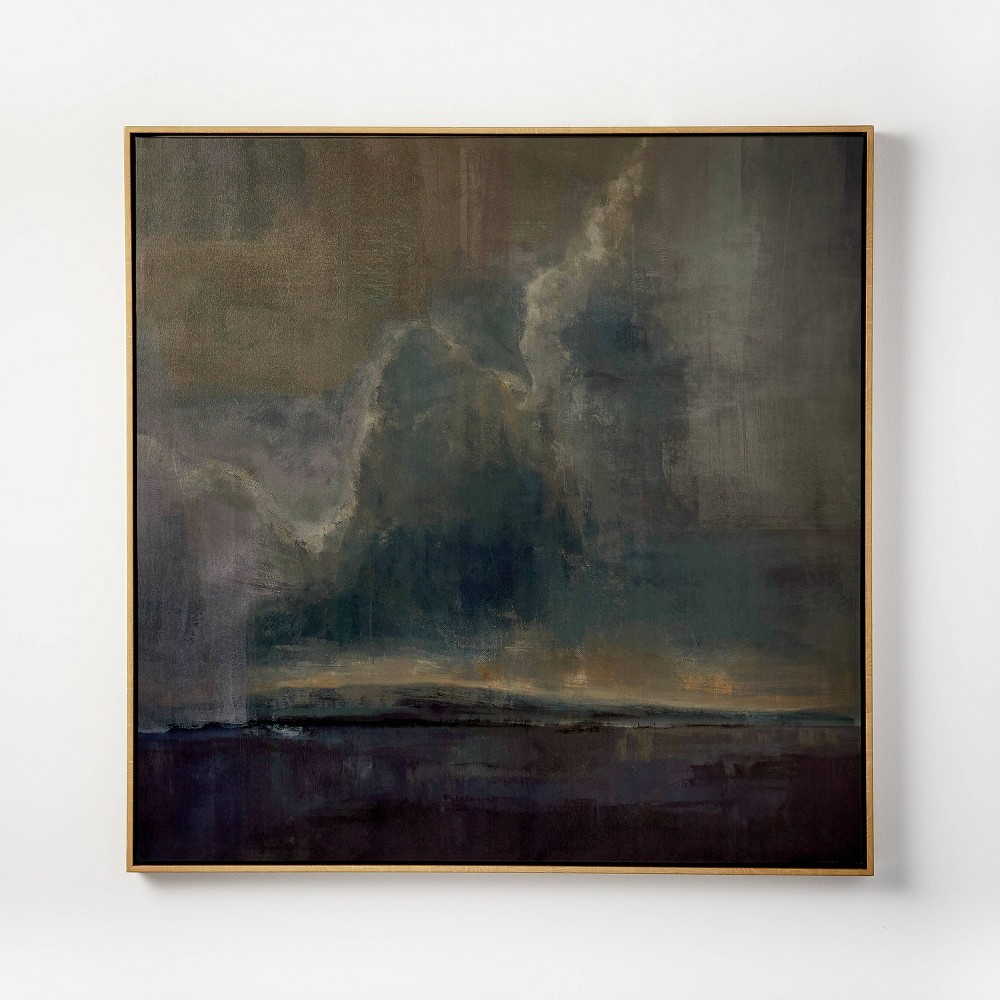 ---
Two Arm Shaded Chandelier
---
Faux Stone Patio Coffee Table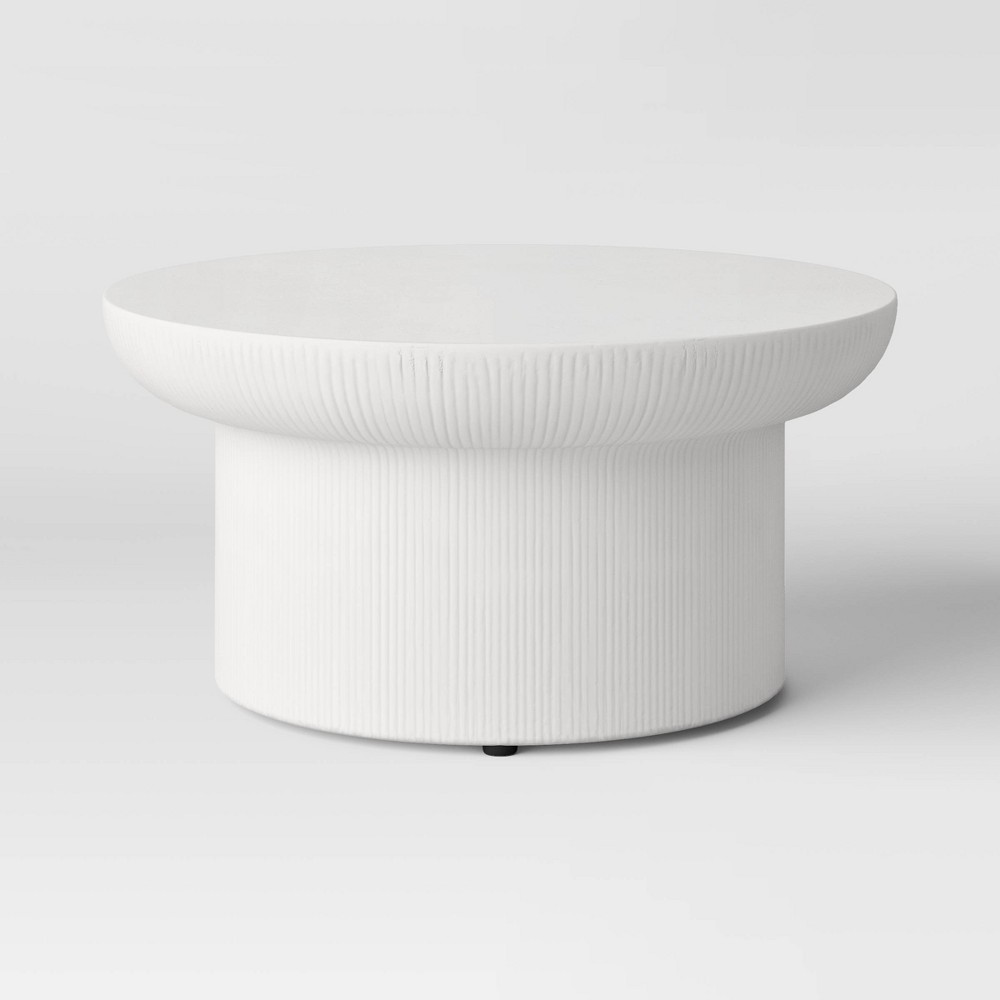 ---
Large Seagrass Pendant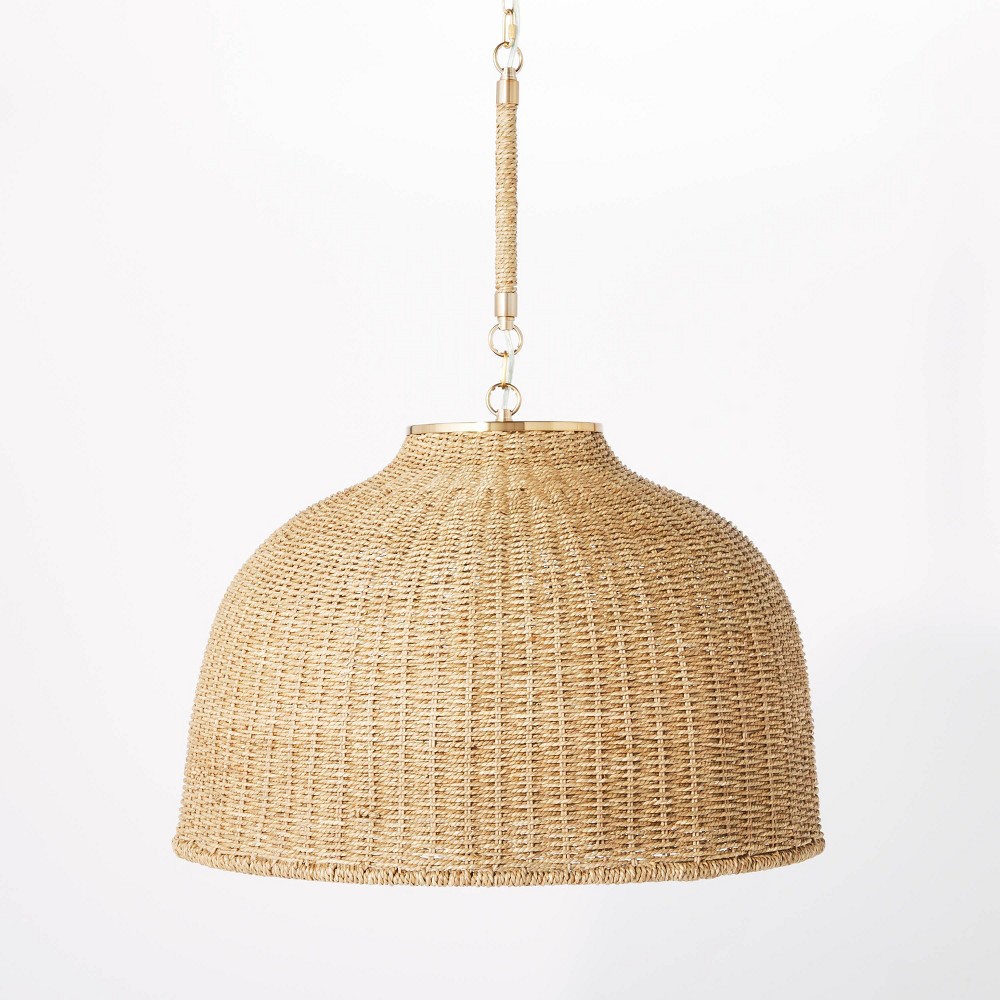 ---
Linen Tray
---
Short Vintage Vase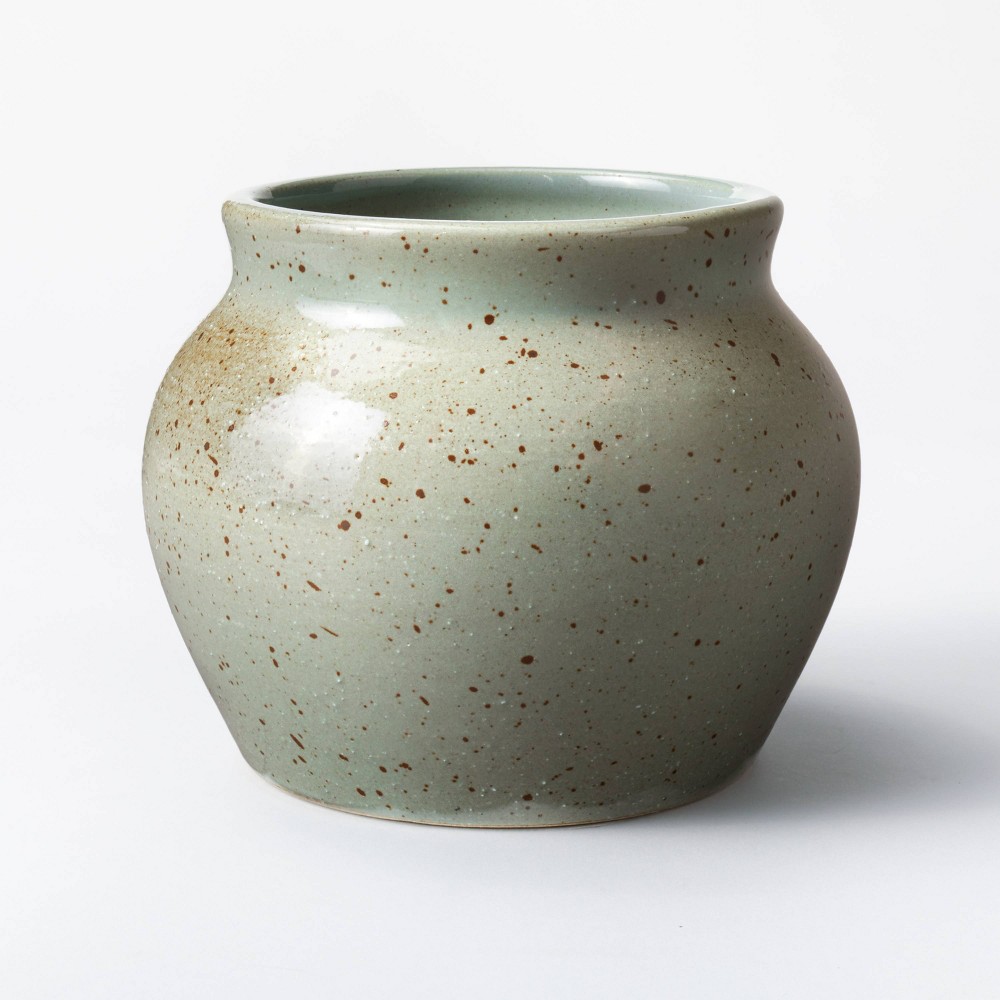 ---
Rattan with Woven Seat and Back Dining Chair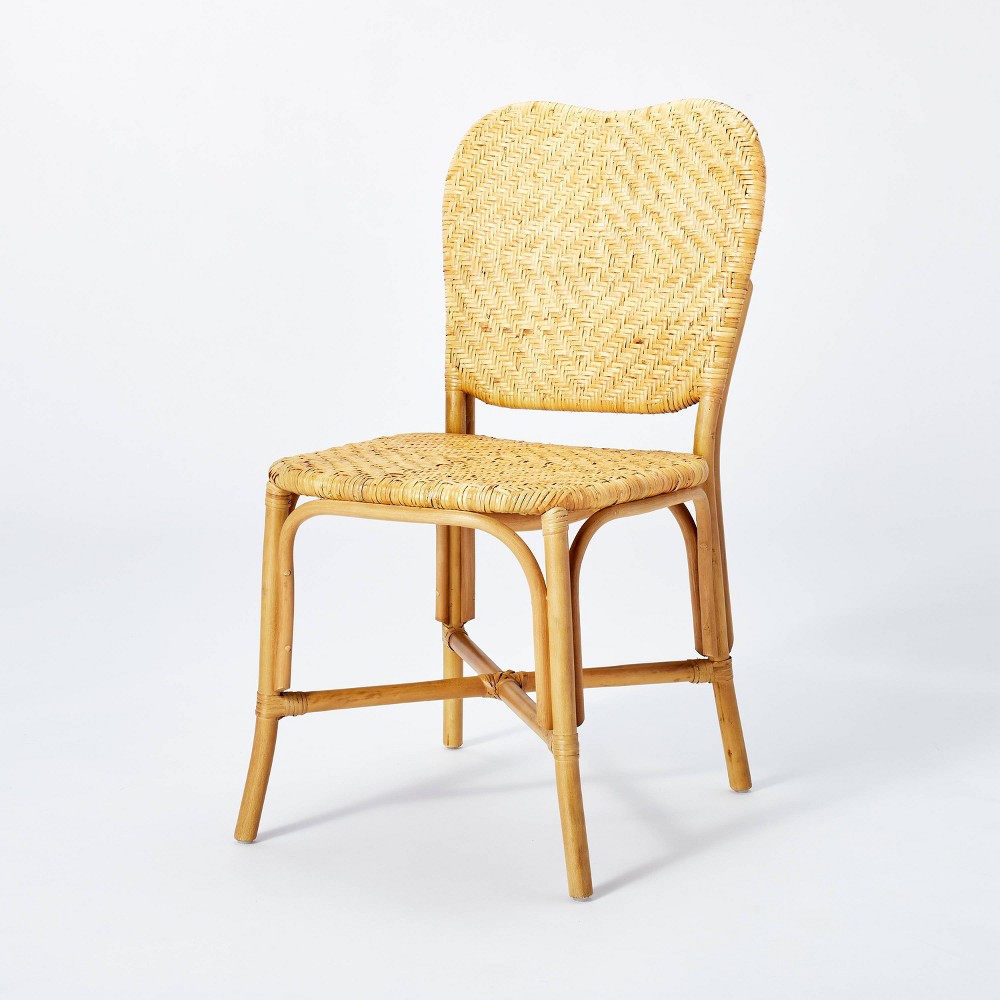 ---
Short Brass Canister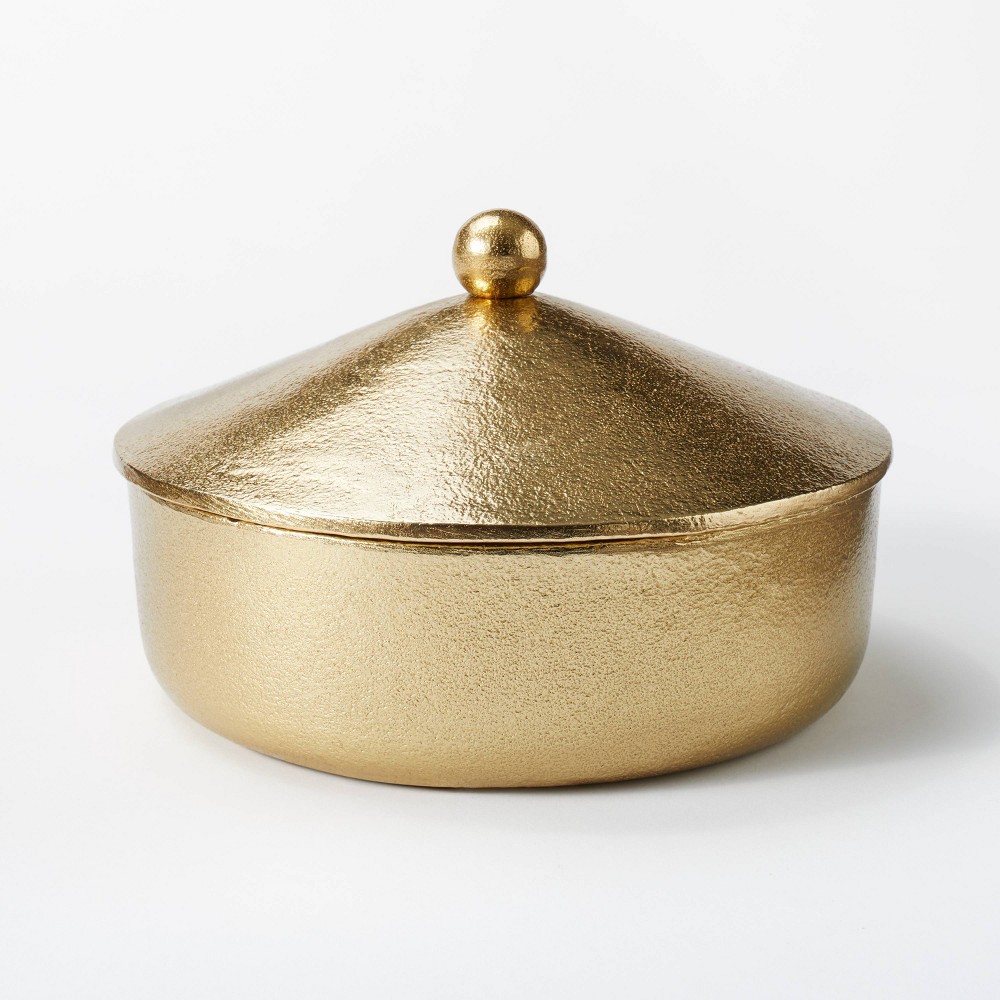 ---
Large Metal Pendant Ceiling Light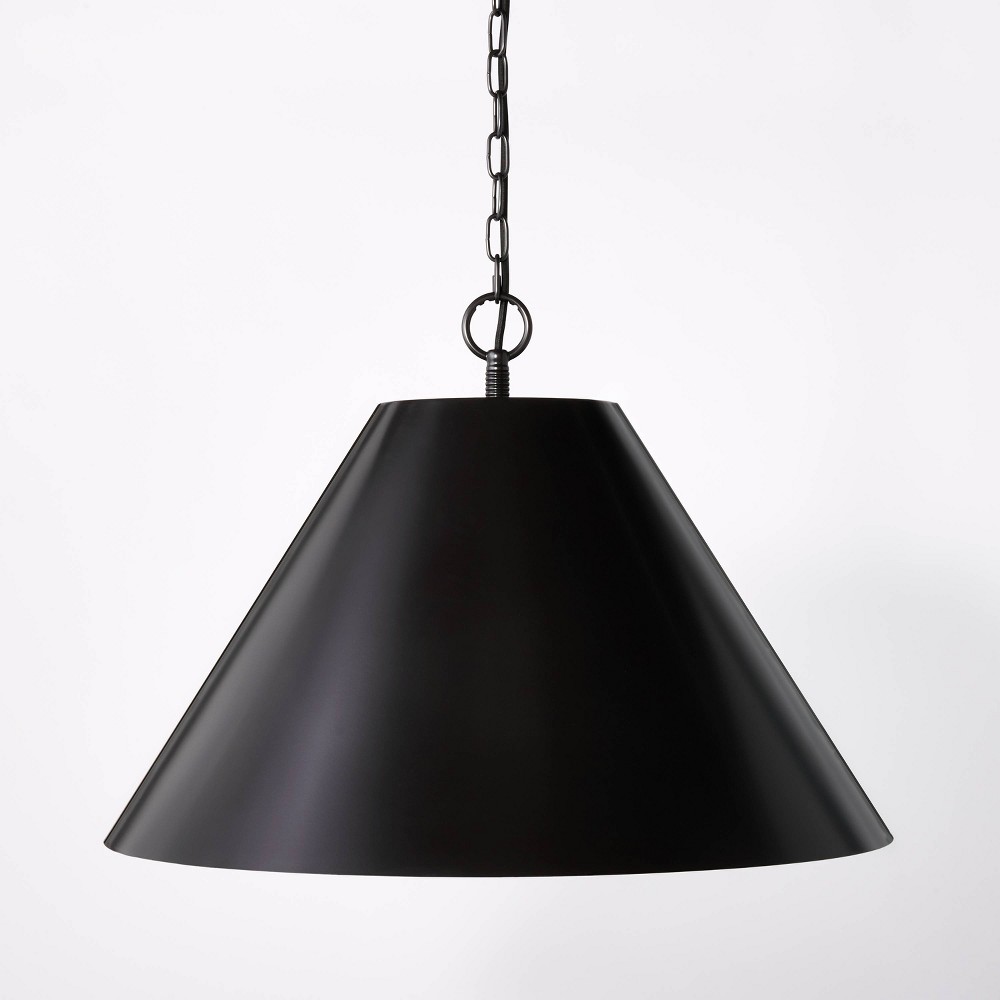 ---
75″ Artificial Sparse Olive Tree in Pot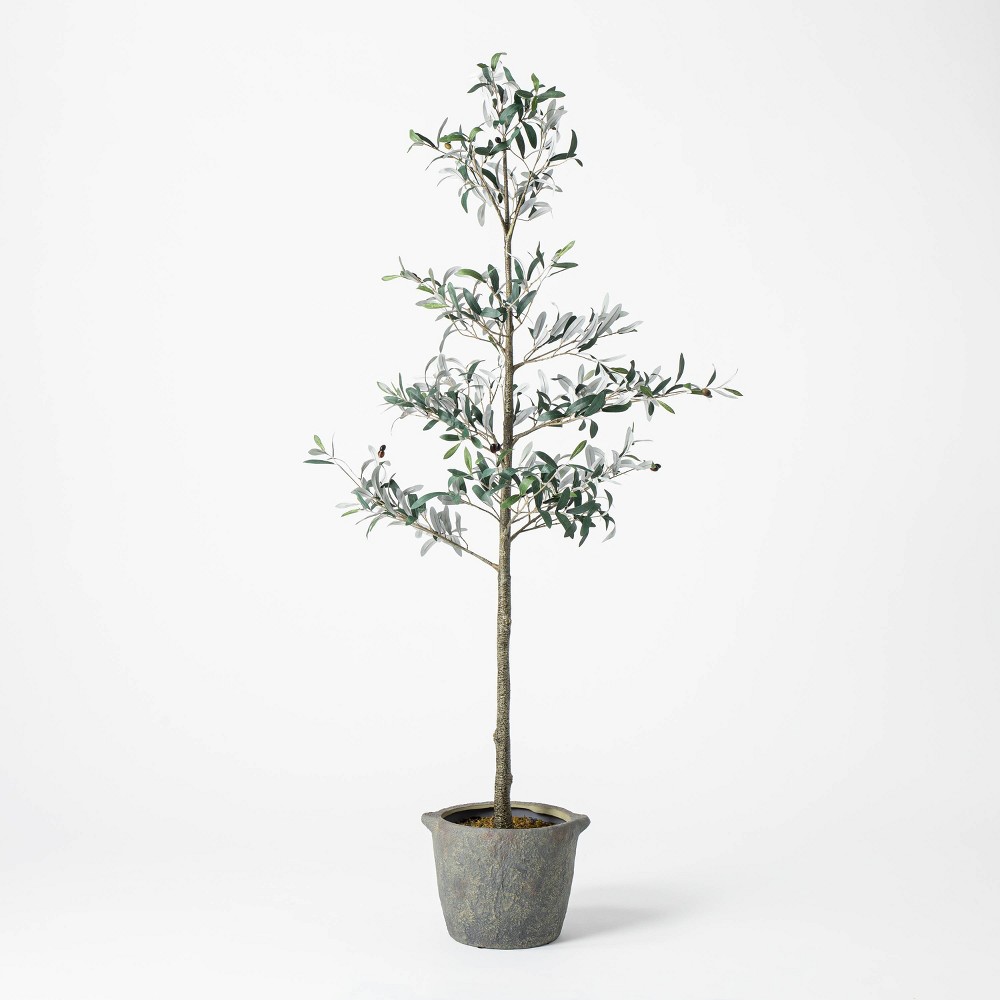 ---
Brass Lantern Pendant
---
Wicker Patio Coffee Table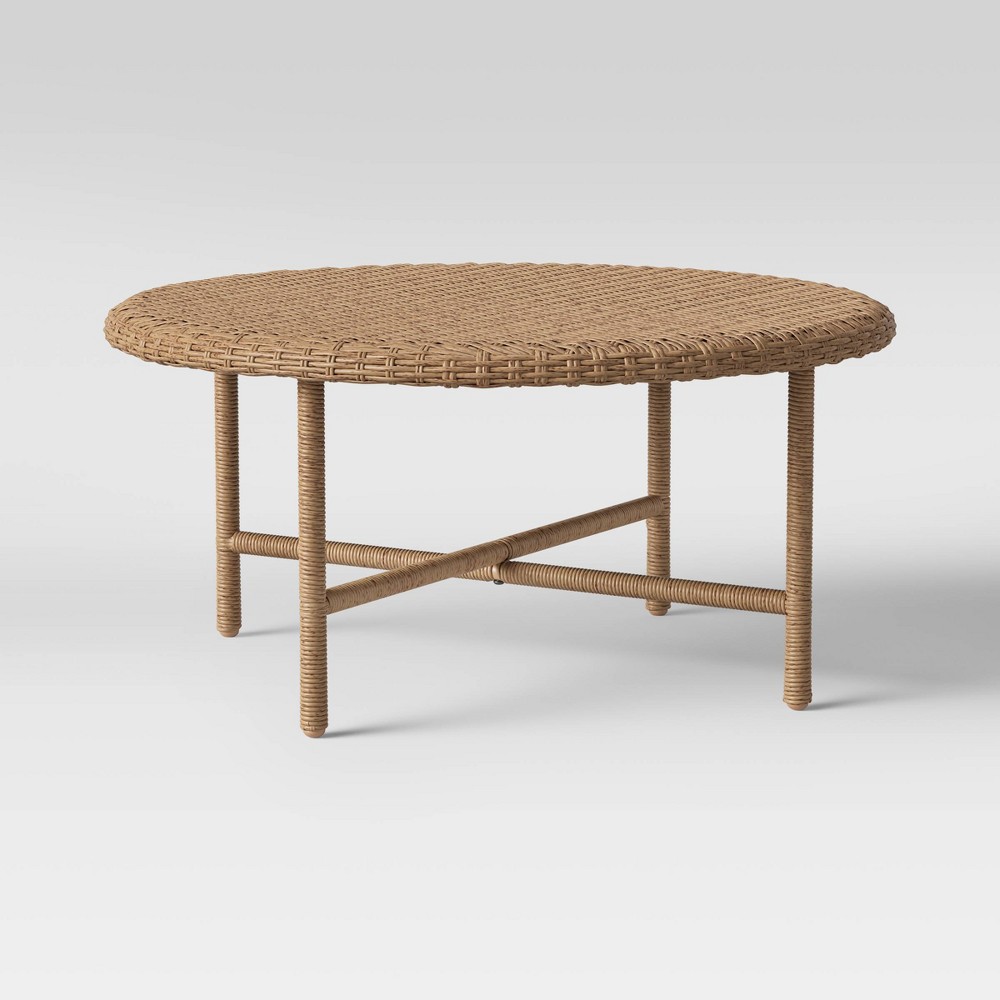 ---
Upholstered Slipcover Dining Chair